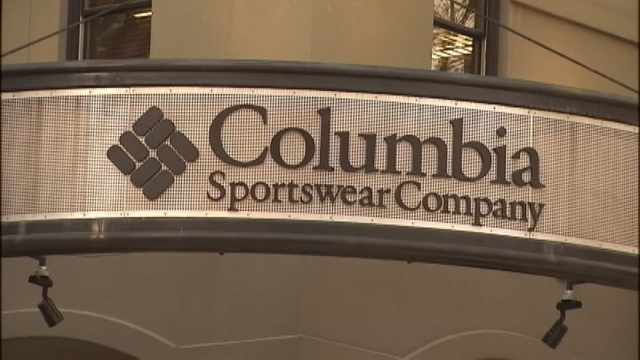 PORTLAND, OR (KPTV) -
One of Oregon's largest companies has decided to endorse the same-sex marriage initiative in Oregon.
Columbia Sportswear said it is now publicly supporting the proposed initiative that aims to legalize same-sex marriage.
Several privately-held companies have already announced their support of the measure, but Columbia Sportswear is the biggest company to take the stand so far.
The company is a publicly-traded corporation.
CEO Tim Boyle said he did not consult his board before putting the company's support behind the measure.
Copyright 2013 KPTV-KPDX BroadcastingCorporation. All rights reserved.