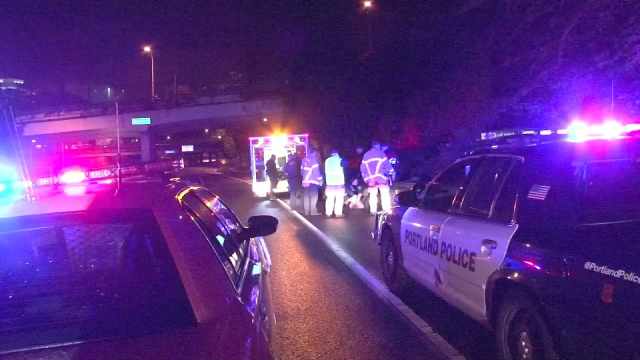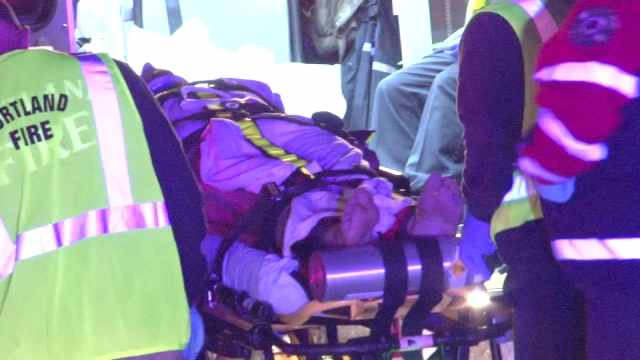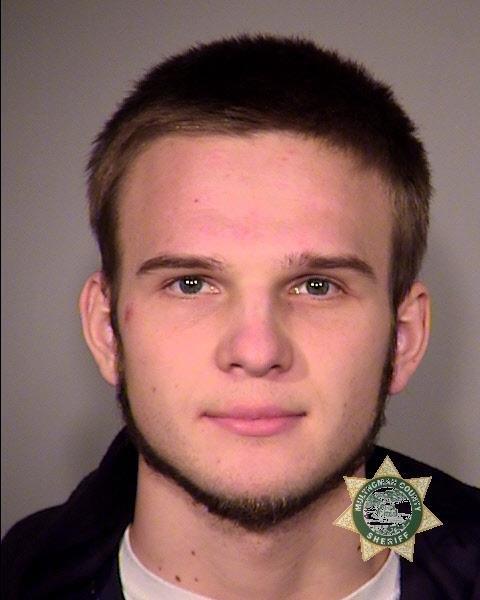 A prior mug shot of Oleg Lakotiy
PORTLAND, OR (KPTV) -
Portland police said they had to chase down a naked man who was high on meth and running into traffic early Thursday morning.
Officers first started getting reports of the naked man running and yelling in the area of Southwest First Avenue and Yamhill Street in downtown Portland.
While police were en route at 3:30 a.m., officers started getting more reports that the man was running west on Yamhill between 10th and 16th avenues.
Once police finally contacted him at 16th Avenue and Taylor Street, he ignored their commands and started running west toward Interstate 405.
He jumped 15 feet down an embankment and landed on his back on the freeway before getting up and running into oncoming freeway traffic.
Several drivers swerved to avoid hitting the man, but police were eventually able to catch up to him and deploy a stun gun to take him into custody.
Police cited 19-year-old Oleg Lakotiy on charges of second-degree disorderly conduct and reckless endangerment. He was taken to a Portland hospital to be treated for a drug overdose of methamphetamine.
According to Multnomah County Jail records, he was booked on Sept. 25 for identity theft charges.

Copyright 2013 KPTV-KPDX Broadcasting Corporation. All rights reserved.