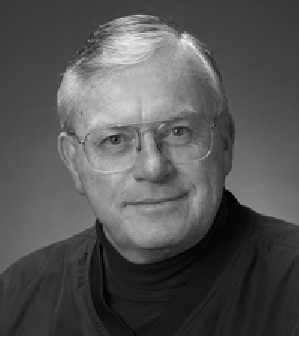 Walt Lovell, 36-year Elko High School Band Director. (Source: http://www.bandworld.org)
ELKO, NV (AP) -
The director of the Elko High School band for the past 36 years was honored during a special tribute at halftime of the Elko-Lowry football game Friday night.
Walt Lovell served 10 years at various Arizona schools before taking over the helm of the Elko Band of Indians in 1978.
Elko High choir director Karen Rogers was a freshman in that band and stadium public announcer Paul Gardner was a junior trombone player.
Gardner says Lovell has inspired the community with his passion and made it a better place to live and raise a family.
Lovell was named the Nevada Music Educator of the year in 1999. He led the band to the Macy's Thanksgiving Day Parade in 1979 and the Presidential Inaugural Parade for Ronald Reagan in 1981.