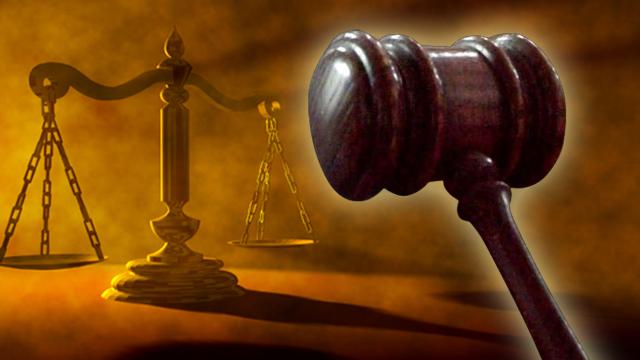 FLORENCE, AZ (AP) -
Authorities say a ranch hand is facing a life prison sentence after being convicted of raping a 4-year-old girl in Winkelman.
Pinal County prosecutors say Fernando Almanza was accused of luring the victim to an isolated part of the ranch and sexually assaulted her in October 2011.
His sentencing is set for Nov. 8 and prosecutors say Almanza faces a life sentence with the possibility of parole after 35 years.
Almanza was employed at the ranch where the victim's mother lived. He was a ranch hand and fixed fences and tended the animals.
The girl told her mother that Almanza molested her. The woman contacted the county Sheriff's Office and detectives conducted an investigation.
Copyright 2013 Associated Press. All rights reserved.