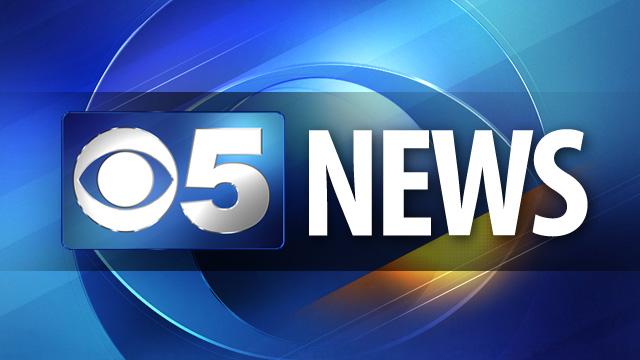 BUCKEYE, AZ (AP) -
There's been an apparent stabbing of an inmate at the Lewis state prison complex in Buckeye.
Corrections Department spokesman Doug Nick says officers doing a routine check of an inmate housing dormitory Thursday morning found an inmate with what Nick described as puncture wounds.
Nick says the inmate was reported to be breathing, conscious and talking.
He's been taken to a hospital for further evaluation of the injuries that Nick said aren't believed to be life-threatening.
The inmate's identity wasn't released.
Copyright 2013 Associated Press. All rights reserved.