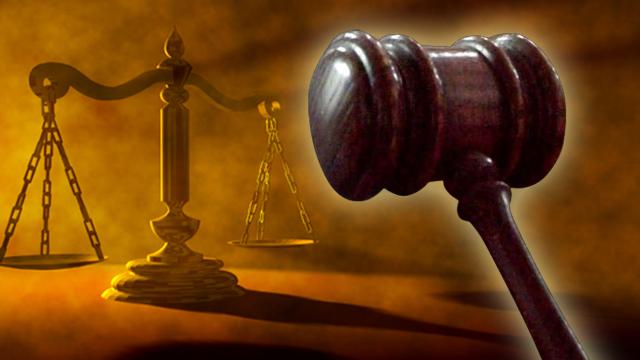 PHOENIX (AP) -
Gov. Jan Brewer has appointed Henry "Hank" Gooday Jr. as Pinal County Superior Court judge.
The announcement was made Thursday to fill the vacancy created by the retirement of Judge Boyd Johnson.
Gooday has worked for Superior Court since 2006 and has been a court commissioner since 2010.
He also has been a Judge Pro Tempore, Justice of the Peace Pro Tempore and an Initial Appearance Special Master in Pinal County.
Gooday also was served as a court solicitor for the Gila River Indian Community Court and worked for the Maricopa County Attorney's Office.
He graduated from Nova Southeastern University's School of Law in 1999.
Copyright 2013 Associated Press. All rights reserved.