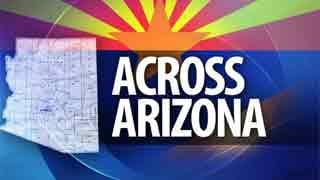 CBS 5 News
TUCSON, AZ (AP) -
State prosecutors have decided that nobody will be criminally charged in connection with Rio Nuevo, a mismanaged redevelopment project in Tucson that squandered millions of dollars.
The Arizona Daily Star reports that a joint state-federal investigation found ample evidence of bungling but that it didn't rise to criminal conduct.
Those were conclusions in a newly released memo by the Attorney General's Office.
The 18-month investigation began in 2011 after two former Rio Nuevo board members reported criminal allegations surrounding proposed projects.
Allegations of wrongdoing included fake vendors, overbilling, conflicts of interest, bribes and kickbacks.
The memo said obstacles to criminal prosecutions included inaccurate information provided investigators, passage of time and media coverage that made it difficult to catch interview subjects off-guard.
Copyright 2013 Associated Press. All rights reserved.