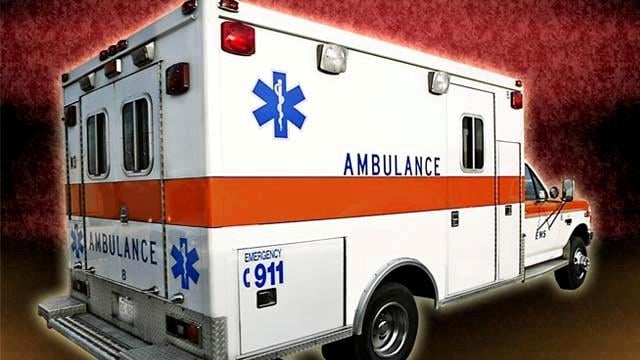 (Source: CBS 5 News)
OAK CREEK CANYON, AZ (AP) -
Authorities in northern Arizona are investigating the death of a 27-year-old Cottonwood-area who apparently fell from the Midgley Bridge in Oak Creek Canyon.
Coconino County Sheriff's detectives say the man fell more than 200 feet to the canyon floor and the death may be a suicide.
Sedona 911 operators received a report of a vehicle stopped on the bridge with the driver's door open about 7:30 p.m. Wednesday.
Sheriff's deputies found the vehicle unoccupied with the passenger side at an angle to the guard rail and bedroom slipper nearby.
The man's body was later found at the bottom of the canyon.
It was taken to Flagstaff and the county's medical examiner's office.
Sheriff's officials say the man's name is being withheld until his relatives are notified.
Copyright 2013 Associated Press. All rights reserved.