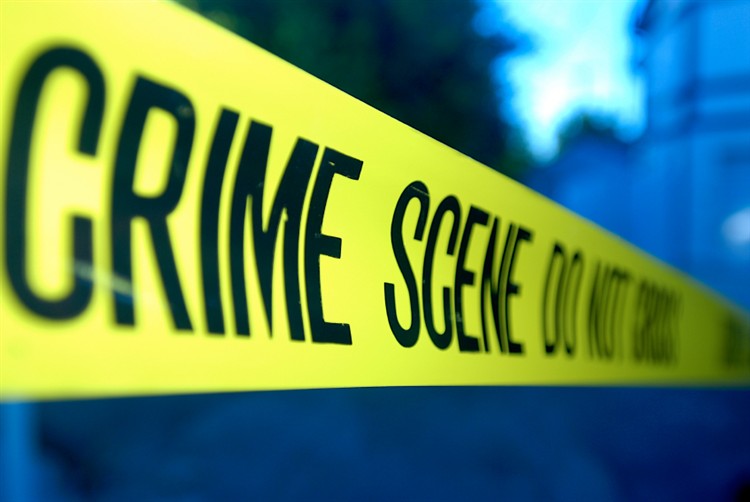 HARTFORD, CT (WFSB) -
Hartford police are investigating a fatal late-night crash near the intersection of Windsor and Main Streets.
According to police, two people were killed in the crash which occurred at 11:26 p.m. Friday night. Police say the car was traveling at a high rate of speed when it crashed and burst into flames.
Officers reported hearing a loud explosion in the are of north main Street and arrived to find the car, a 2004 Lexus 330 completely engulfed in flames.
Hartford firefighters were able to extinguish the fire and found the body of a deceased man in the car.
Police say another man was found dead on a nearby sidewalk. Video surveillance shows the car traveling at a high rate of speed just before the crash. Police say the car flipped over before it burst into flames.
The victims have not yet been identified, and police say the accident is still under investigation.
Copyright 2013 WFSB (Meredith Corporation). All rights reserved.