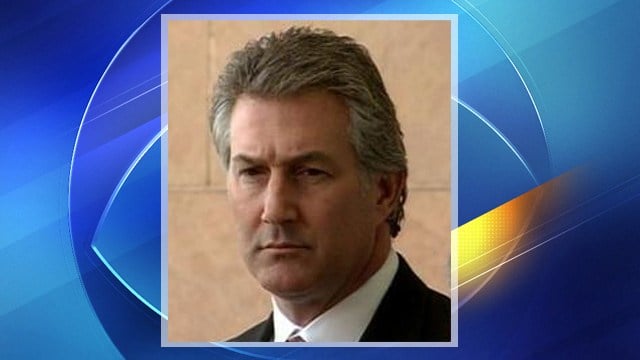 TUCSON, AZ (AP) -
Ex-U.S. Rep. Rick Renzi wants to serve his prison sentence at a federal prison different from the one he originally requested.
The former Arizona congressman must report Monday to begin serving a three-year sentence on convictions on public corruption and money laundering charges.
He had requested assignment to a minimum-security prison camp in Cumberland, Md. The judge in Renzi's request and the Bureau of Prisons both agreed.
However, Renzi's lawyers now are asking that Renzi be assigned to a minimum-security camp attached to a prison in Hopewell, Va.
The request says that'd be better for Renzi for visits by relatives, his doctor and clergy members.
Renzi represented Arizona's 1st Congressional District from early 2003 until early 2009.
Copyright 2013 Associated Press. All rights reserved.