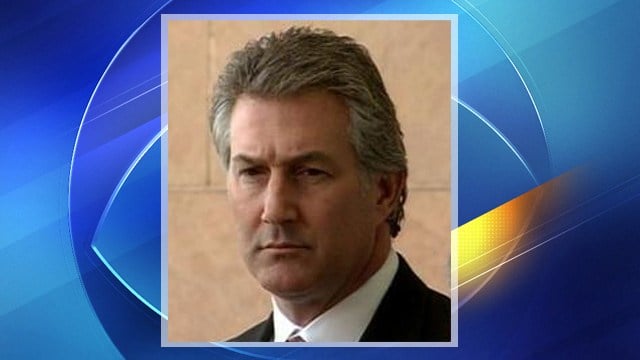 Former Arizona congressman Rick Renzi
TUCSON, AZ (AP) -
Former U.S. Rep. Rick Renzi has asked a judge to let him wait until Jan. 13 to report to prison to begin serving a sentence for his convictions on public corruption, money laundering and other charges.

The former Arizona congressman has been ordered to report to prison Monday, but his lawyers have asked for a one-week extension to give the judge a chance to rule on Renzi's pending request to remain free on bail while he appeals his convictions.

Renzi was accused of using his office for personal financial gain and looting a family insurance business to help pay for his 2002 campaign.

He represented Arizona's sprawling 1st Congressional District from early 2003 until early 2009.

Renzi chose not to run for re-election in 2008 while facing the federal indictment.
Copyright 2014 Associated Press. All rights reserved.