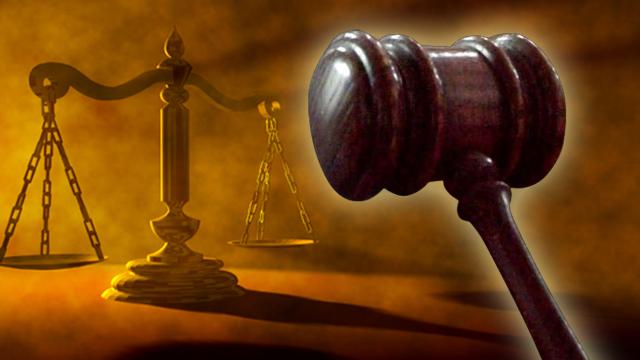 PHOENIX (AP) -
An 11-member panel of an appeals court will hear arguments in March over an Arizona law that denies bail to people who aren't in the country legally and are charged with serious felonies, , such as murder, sexual assault and aggravated identity theft.
A three-member panel of the 9th Circuit U.S. Court of Appeals rejected a challenge to the law in June, but those seeking to overturn it succeeded in getting a larger panel of the court to hear arguments.
The arguments will be made during the week of March 17.
The law was overwhelmingly approved by Arizona voters in 2006.
Those challenging the law say it violates equal-protection guarantees.
The appeal was filed after a judge rejected the challengers' arguments.
Copyright 2014 Associated Press. All rights reserved.