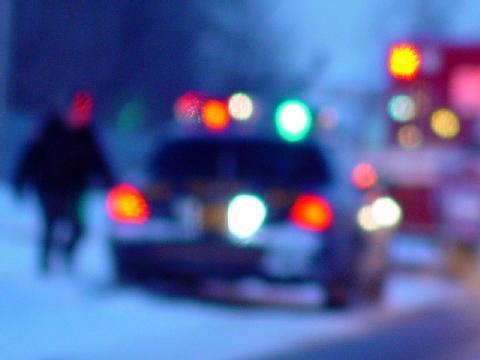 ORACLE, AZ (AP) -
Pinal County authorities are investigating two reported assaults in which an Oracle woman was abducted from her home during incidents weeks apart.

The woman on Dec. 15 reported being abducted from her front porch by three men who threw her into the bed of a pickup truck, drove into the desert and sexually assaulted her.

On Dec. 30, the woman said multiple men dragged her from her home but ran away when a dog bit one of the men.

Sheriff Paul Babeu says the woman believes it was the same men but he says detectives are investigating all possibilities.

Babeu this week hosted a community meeting in Oracle to answer residents' questions. He's urging people to take precautions and says his office is vigorously investigating.
Copyright 2014 Associated Press. All rights reserved.