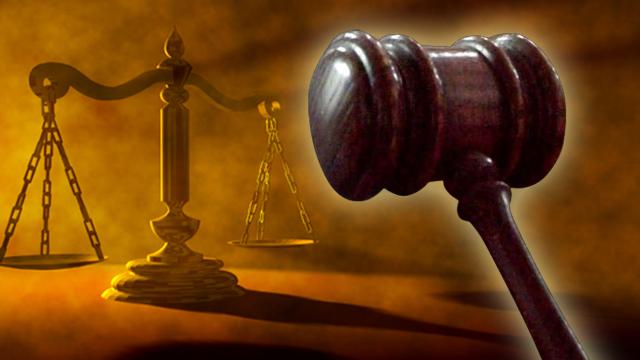 PHOENIX (AP) -
The third trial of a man accused in the 1991 killings of nine people at a suburban Phoenix Buddhist temple is set to resume after a holiday break.
Johnathan A. Doody was 17 when he was accused of participating in the slayings at the Wat Promkunaram temple.
He was found guilty in 1993 and sentenced to 281 years in prison. But an appeals court threw out his conviction in 2011 after ruling that investigators improperly obtained his confession. His second trial ended in a mistrial in October after jurors deadlocked.
Doody's third trial began Dec. 4. It resumes Monday morning.
Authorities say Doody and an accomplice robbed the temple before killing the witnesses. Doody maintains his innocence. The accomplice is serving life in prison and has testified against Doody.
Copyright 2013 Associated Press. All rights reserved.