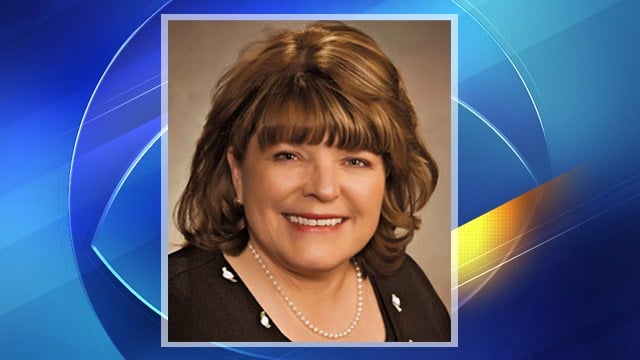 Linda Lopez.
TUCSON, AZ (AP) -
Tucson Democrat Linda Lopez has made her planned departure from the Arizona Senate official by submitting a resignation letter that takes effect Jan. 13.
Lopez previously said she needed to resign from the Legislature because of the demands of a new job. However, she delayed her departure to gain additional credits for retirement benefits.
The Arizona Capitol Times reports that Lopez presented her resignation letter to Senate President Andy Biggs and the Senate secretary on Dec. 31.
Her departure will leave a vacancy in the Senate until a replacement takes office.
The Pima County Board of Supervisors will choose the replacement from among three nominees to be recommended by Democratic Party activists from Lopez's legislative district.
The replacement must be a Democrat and from Pima County.
Copyright 2014 Associated Press. All rights reserved.