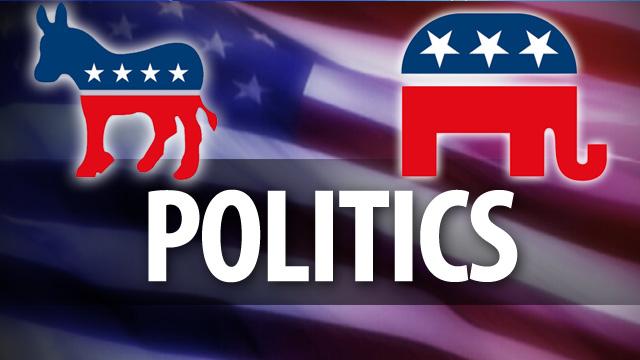 none
PHOENIX (AP) -
Some Arizona legislators again will be trying to put a bull's-eye on Clean Elections, the voter-approved state program that provides funding for participating candidates for state offices.
The Arizona Capitol Times reports that Republican Rep. Paul Boyer of Phoenix plans to reintroduce a proposal to gut the program by asking voters to sweep all of the program's money into K-12 schools.
Rep. J.D. Mesnard says he wants to introduce a resolution for a ballot measure on repealing the program outright. However, the Chandler republican says he'll only proceed if program opponents promise support for a campaign aimed at persuading voters to go along.
The Arizona Supreme Court recently dealt a blow to the program when the court upheld higher limits for campaign contributions to privately funded candidates.
Copyright 2014 Associated Press. All rights reserved.