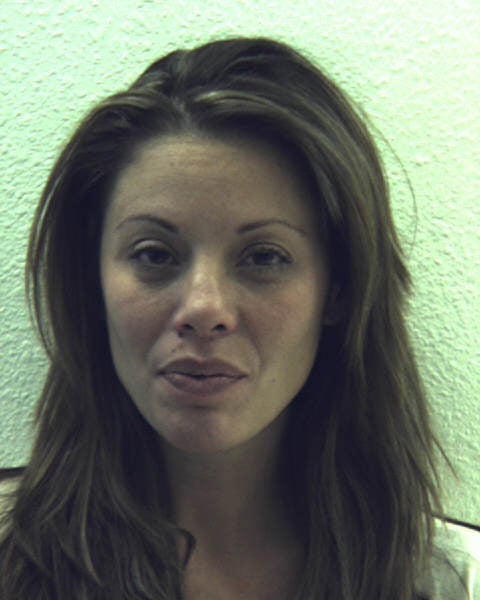 Lisa Lugo (Source: Prescott Police Department)
PRESCOTT, AZ (CBS5) -
A Prescott mother is in jail on child abuse charges after police said she slammed her 14-year-old daughter against a door and threatened her.
Lisa Lugo's commotion just after midnight Monday awoke her 10-year-old daughter who saw part of the assault, said Prescott police Lt. Ken Morley.
Morley said the attack left her older daughter with scratches, bruises and abrasions.
"According to both daughters, this activity goes on almost every night," Morley said in a police statement.
Lugo was uncooperative and verbally abusive when police arrested her, Morley said.
Morley said she appeared to be intoxicated and eventually blew a BAC level of .209 into a portable breath test, according to the police report.
Lugo was booked into Yavapai County Jail on felony charges of aggravated assault, child abuse and a misdemeanor charge of disorderly conduct.
Copyright 2014 CBS 5 (KPHO Broadcasting Corporation). All rights reserved.