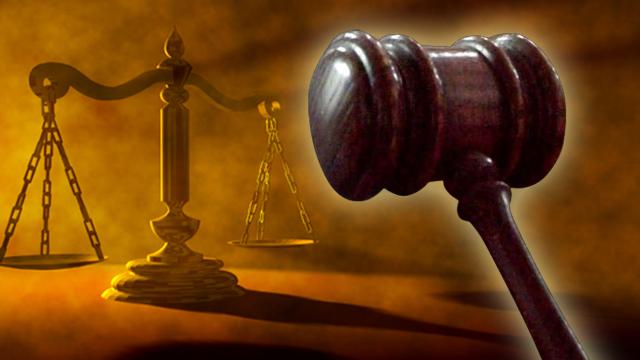 FLAGSTAFF, AZ (AP) -
The Navajo Nation is challenging a decision in a federal case involving property rights and access to religious sites.
The tribe and its Hopi neighbor agreed in 2006 not to interfere with each other's religious practices when they ended a decades-long land dispute.
The Hopi Tribe sued after the Navajo Nation cited a Hopi religious practitioner for trespassing, alleging breach of the compact.
The Navajo Nation says it cannot grant access to so-called allotted land that is similar to private property on the reservation.
A commission set up to hear arguments between the tribes says it doesn't have jurisdiction over allotment holders.
A federal judge sent the case back to the commission, saying it must decide the meaning of the compact.
The Navajo Nation is appealing to the 9th Circuit U.S. Court of Appeals.
Copyright 2013 Associated Press. All rights reserved.