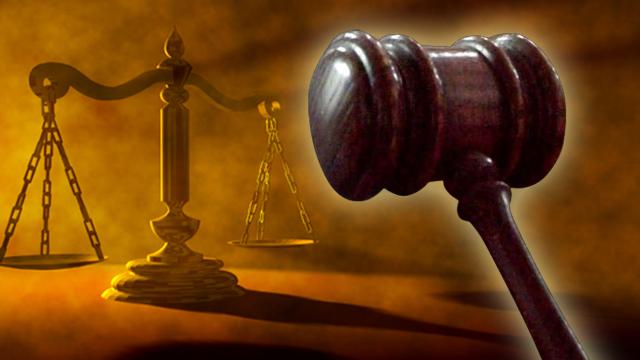 PHOENIX (AP) -
Another low-level manager for a metro Phoenix car-wash chain accused of immigration fraud in its hiring practices has pleaded guilty to one count of conspiracy.
Manuel De Jesus Aldaco had a change of plea hearing Monday in U.S. District Court. His sentencing is scheduled for April 7.
His plea brings the number of Danny's Family Car Wash managers who have pleaded guilty in the case to 10.
A July trial is set for other managers who pleaded not guilty.
Some lower-level managers who have pleaded guilty have said in court at least one higher-up within Danny's instructed them to rehire workers who had to be fired.
That was after a federal audit found nearly half of the company's 1,900-person workforce had presented insufficient or ineligible records when they were hired.
Copyright 2013 Associated Press. All rights reserved.