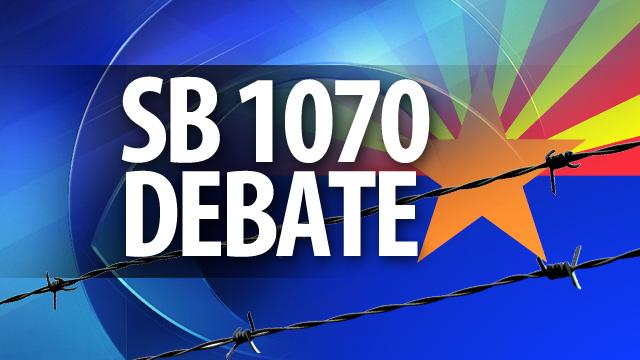 PHOENIX (AP) -
Two immigration reform groups want a federal judge to reconsider a decision to allow opponents of Arizona's immigration law access to letters, emails and memos between lawmakers and the bill's supporters.
U.S. District Judge Susan Bolton last month rejected an argument that the communications were confidential. She hasn't set a deadline for turning them over.
Challengers also want to see similar correspondence between Arizona legislators and SB1070 supporters that led to the creation of earlier immigration measures.
Opponents say they want to see if the messages contain any racial overtones.
Gov. Jan Brewer signed Senate Bill 1070 into law in 2010.
The U.S. Supreme Court struck down sections of the law in 2012, including the requirement that immigrants obtain or carry immigration registration papers.
Copyright 2014 Associated Press. All rights reserved.