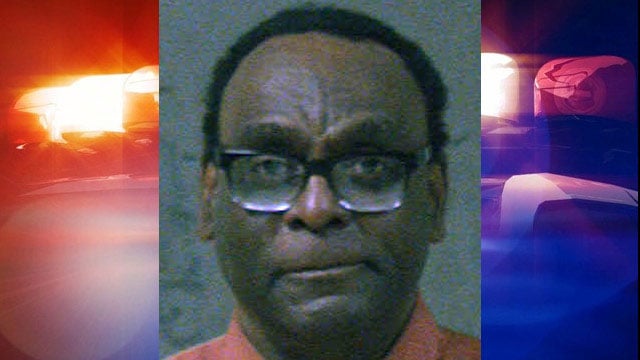 BROOKHAVEN, GA (CBS46) -
A DeKalb County taxi driver is in jail after shooting a patron who didn't pay his fare.
According to Brookhaven police, the taxi driver, 65-year-old Dan Jones, pulled out a gun and opened fire when two men left the cab and started running after not paying.
Police said a bullet hit one of the men in the leg. The man hit was taken to a hospital with non-life-threatening injuries, according to police.
Jones was charged with felony aggravated assault and is currently being held in the DeKalb County jail without bond. He is awaiting his first court appearance.
The passengers have not been charged at this time.
Copyright 2014 WGCL-TV (Meredith Corporation). All rights reserved.