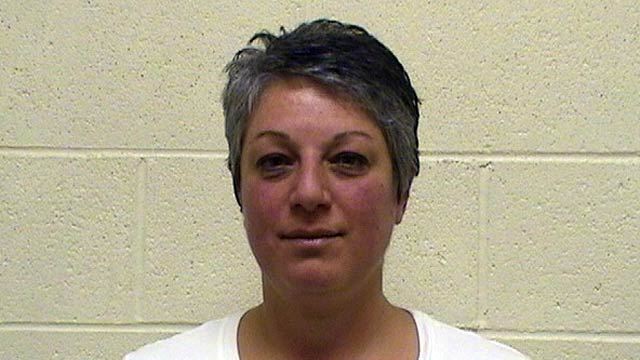 Kirsten Della Volpe
LITCHFIELD, CT (WFSB) -
At a time when the school district in Litchfield was trying to stop teens from drinking and doing drugs, the principal for Litchfield High School was arrested for drunk driving.
Kristen Della Volpe has been a lifetime educator and spent the last six years as principal of Litchfield High School.
This past weekend, Della Volpe was arrested in Torrington. Police said they received 911 calls about an erratic driver on Route 8. Officers said they found Della Volpe's car in a Burger King parking lot and she was charged a short while later of driving under the influence.
Ironically, the arrest comes as the Litchfield Prevention Council meets Tuesday night to talk about curbing drugs and alcohol in the Litchfield High School.
The Litchfield Prevention Council was working on giving kids a survey about drugs and alcohol, and was expected to discuss that Tuesday night.
The members of the Litchfield Prevention Council, Litchfield Superintendent of Schools Deborah Wheeler and First Selectman Leo Paul, Jr. have no comment on the principal's arrest.
Copyright 2014 WFSB (Meredith Corporation). All rights reserved.