Enfield police hope the public can identify the women in these surveillance photos.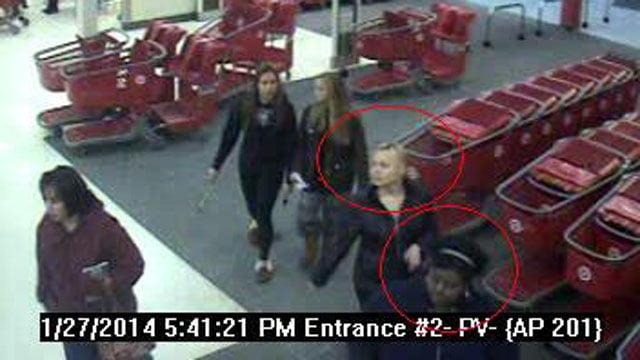 Surveillance photo taken on Jan. 27 before the fire.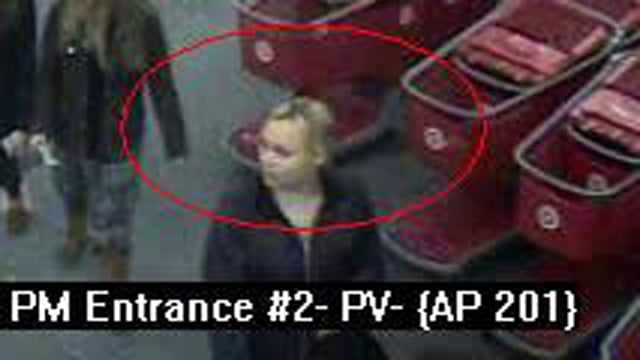 ENFIELD, CT (WFSB) -
Police want to talk to two women who may know something about a suspicious fire started inside a Target store in Enfield.
Three surveillance photos were released by police Tuesday. They said the women in them are persons of interest they hope the public can help identify.

Investigators said someone started the fire in the paper goods section of the Elm Street store on Jan. 27. Several police and fire departments responded to the scene.
No one was hurt, but smoke caused a lot of damage to merchandise, fire officials said.

Police asked that anyone who knows the two women in the pictures to give them a call. The Enfield Police Department can be reached at 860-763-8932 or 800-84-ARSON, 800-842-7766.
Copyright 2014 WFSB (Meredith Corporation). All rights reserved.