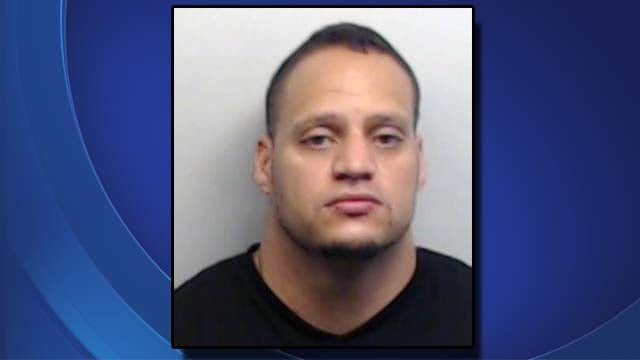 Hugo Hesny
SANDY SPRINGS, GA (CBS46) -
Justin Bieber's security guard was arrested in suburban Atlanta Tuesday for stealing a camera.
According to a spokesperson for Sandy Springs Police, the security guard, 32-year-old Hugo Hesny, advised a photographer that he was too close while at the Sandy Springs Funhouse Arcade.
The spokesperson said that a confrontation ensued, and although the photographer attempted to leave, Hesny took the camera, got into an Escalade and told the driver to leave.
A Sandy Springs police officer eventually stopped the Escalade as it was pulling into "Bieber's house," according to the spokesperson.
Authorities said the photographer valued the camera at $10,000.
Bieber was not a part of the incident, according to authorities.
Hesny was bond was set at $15,000. His next court date will be March 12.
Copyright 2014 WGCL-TV (Meredith Corporation). All rights reserved.