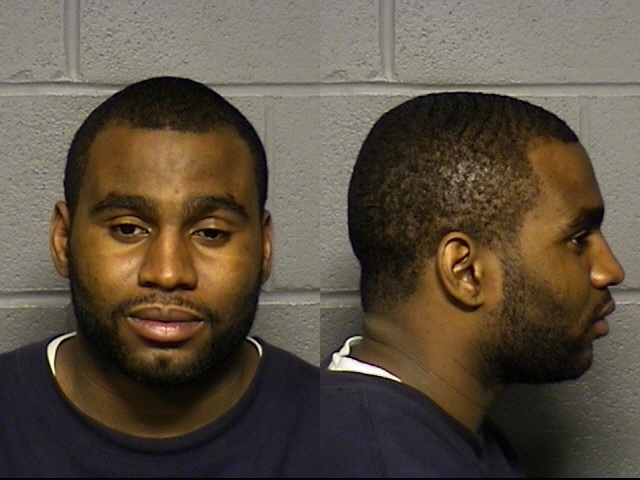 HARTFORD, CT (WFSB) -
Members of the Hartford Police Department's Shooting Task Force arrested a man Friday on weapons charges.
According to police, Bobby Fair, 24, was arrested after an investigation by detectives.
Police said officers arrived to the Cleveland Cafe on Jan. 25 around 1:45 a.m. on the report of a man suffering from a gunshot wound.
During the course of the investigation, the officers developed several witnesses and a suspect. Investigation revealed that Fair was thrown out of the bar after an altercation with security.
Police said Fair returned and went to a partially open rear door to the club, brandished a firearm, and randomly fired a shot into the crowded dance floor area. One victim was struck. Fair fled the area undetected.
Fair was charged with first-degree assault, carrying a pistol without a permit, unlawful discharge of a firearm, criminal possession of a firearm and first-degree reckless endangerment.
Copyright 2014 WFSB (Meredith Corporation). All rights reserved.