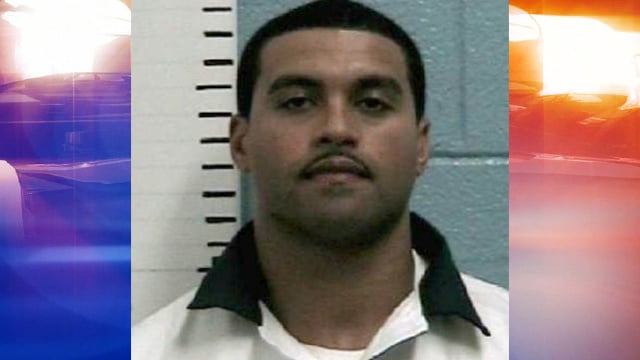 ATLANTA (CBS46) -
The husband of an Atlanta woman who appears in a popular reality show appeared in front of a federal judge Monday in connection to a fraud and theft case against him.
According to a federal criminal complaint, Apollo Nida, who is married to Phaedra Parks of The Real Housewives of Atlanta, created several fake collection companies to get access to the personal information and credit history databases operated by companies like Equifax and Lexis-Nexis.
Nida is accused of using those databases to steal the identities of thousands of people, then using those identities to fraudulently obtain loans in their name unbeknown to the victims.
Investigators with the Secret Service allege Gayla St. Julien worked with Nida, acting as the face of the fake companies and opening up bank accounts that investigators allege contained various sums of money. Investigators allege one account contained $600,000, another $725,000, and a third $800,000.
According to the federal criminal complaint, Nida is accused of stealing nearly $3,000,000.

Copyright 2014 WGCL-TV (Meredith Corporation). All rights reserved.