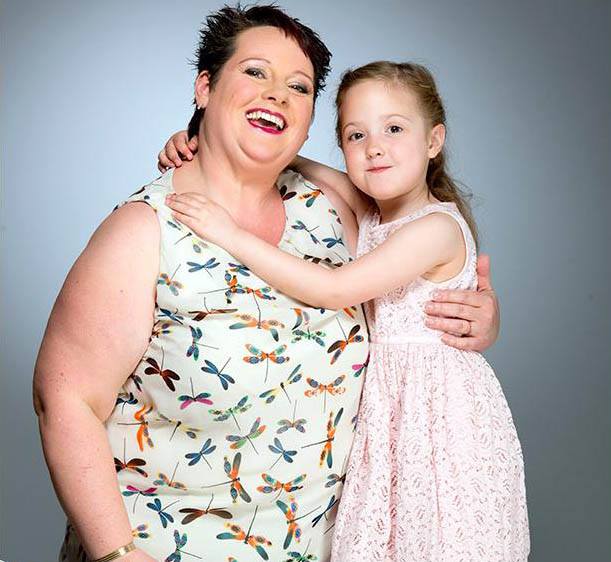 (Source: RTLEC.co.uk)
One 44-year-old mom is taking a lot of heat for breastfeeding her daughter in public, but not for the reasons you might suspect.
Sharon Spink's daughter, Charlotte, is 5, and is breast fed up to three times a day. CNN affiliate WZTV reports that Spink says she isn't doing anything wrong, despite the girl's age.
"I've breast fed in the hairdresser's, supermarket and church before," Spink said in an interview with the UK's The Sun. "I've even breast fed Charlotte in front of her school friends. Children don't judge. It tends to be adults who do that. But thankfully their parents are all very supportive."
Copyright 2014 CBS 5 (KPHO Broadcasting Corporation). All rights reserved. WZTV contributed to this report.