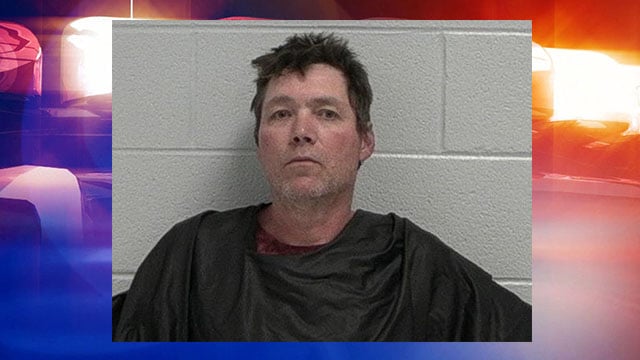 ATLANTA (CBS46) -
An angry parent is behind bars in Cherokee County, facing charges, after police say he hit his children's bus driver.
Kevin Clark was arrested after he blocked the bus, then got on it and slapped the driver in the face while 16 middle and high school students were still onboard the Mt. Zion Cluster bus.
A spokesperson for the Cherokee County Sheriff's Department said Clark's eighth-grade son tried to open the bus door while the bus was in motion, and got into an argument with the driver shortly before this happened.

Copyright 2014 WGCL-TV (Meredith Corporation). All rights reserved.