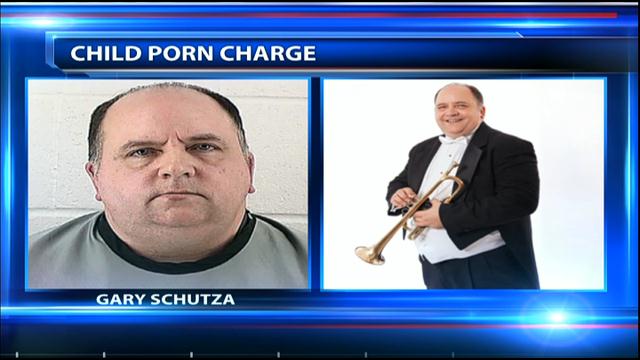 PRAIRIE VILLAGE, KS (KCTV) -
The principal trumpeter for the Kansas City Symphony is accused of possessing child pornography.
According to online records, Gary Alan Schutza of Prairie Village was charged with sexual exploitation of a child. He was released on a $10,000 bond and is scheduled to be arraigned before a judge on Wednesday.
Neighbors described their shock as they saw Schutza placed in handcuffs and hauled away by police on Tuesday. He moved into a rental home last fall.
Bernard Cline, who saw the arrest, says there are too many children in the neighborhood and he hopes Schutza doesn't return.
"Whatever he's doing, guilty or innocent, he doesn't need to live around here," he said. "This is a nice quiet neighborhood. There's a lot of kids."

KCTV5 has reached out to officials with the Symphony for a comment, but they have yet to reply.
As of Tuesday night, Schutza's bio and his answers to 10 questions remained on the Symphony's website. Click here to read it.

Copyright 2014 KCTV (Meredith Corp.) All rights reserved.