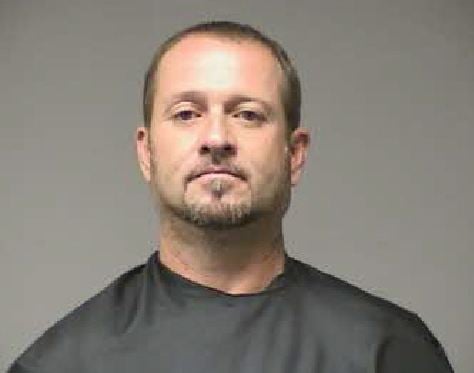 Tracy Fowler (Source: DNR)
CLEMSON, SC (FOX Carolina) -
A Seneca man has been arrested after officers said they caught him doing doughnuts on DNR land before crashing his vehicle when fleeing from officers, according to Greg Lucas with the Department of Natural Resources.
Lucas said on April 18 a DNR officer in Pickens County witnessed the vehicle doing doughnuts in a stream crossing in the north Clemson forest off SC133.
The officer turned on his blue lights and the vehicle tried to flee, Lucas said.
He said officers gave chase before the suspect wrecked and fled into the woods on foot, leaving his girlfriend and her small child in the vehicle.
On Tuesday, warrants were served for 43-year-old Tracy Fowler on the charges of abuse of a wildlife management area, land or improvement, failure to stop and child endangerment, according to Lucas.
Lucas said abusing a wildlife management area is a magistrate level charge.
Copyright 2014 FOX Carolina (Meredith Corporation). All rights reserved.