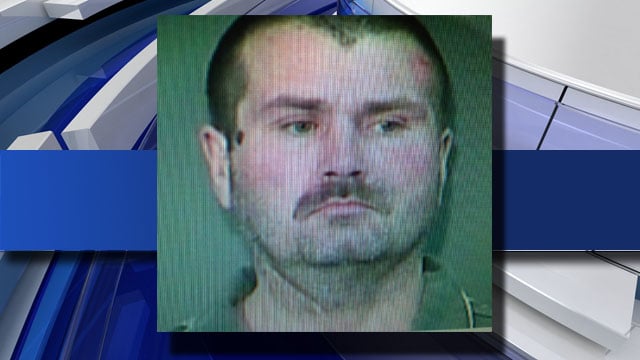 NORCROSS, GA (CBS46) -
A man robbed a Norcross Waffle House with an unusual weapon - a pitchfork.

Police said 49-year-old Jeffery Willard Wooten entered the restaurant on Buford Highway on May 1.

He herded the employees into the stockroom with the pitchfork and then attempted to open the cash register.
When he was unable to do so, he picked up the cash register and left the restaurant.
As he was leaving the parking lot, he tripped and dropped the pitchfork.
Two employees followed him into the parking lot, and one picked up the pitchfork and chased him to the Rite-Aid, adjacent to Waffle House.
When Wooten got to his vehicle, a fight ensued, and he was struck with the pitchfork by one of the employees.
As he fled in his white Ford F-250, the rear window was broken out by one of the employees.
Police said it appeared he sustained some injuries.
Copyright 2014 WGCL-TV (Meredith Corporation). All rights reserved.