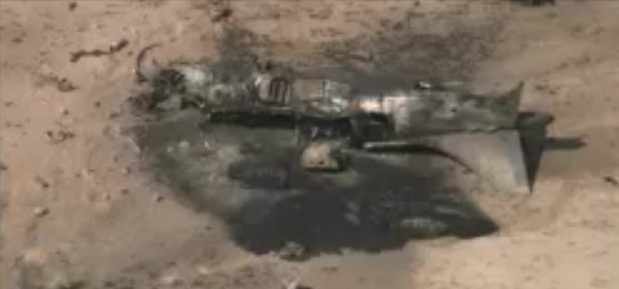 © CBS 5 News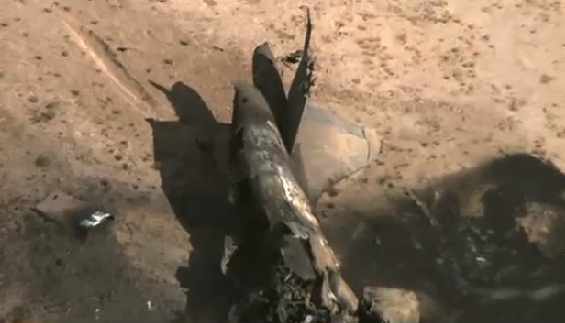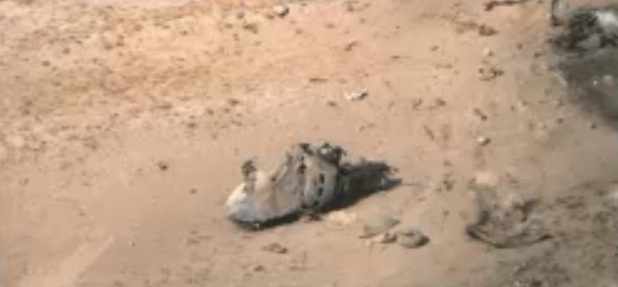 © CBS 5 News
SACATON, AZ (CBS5) -
Authorities say the pilot was able to escape a military jet crash in the desert south of the Valley on Friday afternoon.
The Gila River Police Department said the U.S. military aircraft crashed at Gila River Indian Community Reservation. The aircraft was reported down at about 2:12 p.m. in District 4, just south of Goodyear Road near Sacaton.
The pilot, who reportedly jumped from the plane, was found by the Gila River Police Department about two miles southwest of the crash site.
He was conscious and alert. He was taken to the Chandler Regional Hospital with a laceration to his nose.
A spokesperson for the Marine Corps Air Station Miramar said the Harrier is out of Yuma.
Sacaton is located approximately 40 miles south of Phoenix.
Gila River Police said they secured the scene to make sure everyone was safe.
"Our Gila River Fire Department also has their hazmat team that's responded as well and gave initial responding police officers specific directions on what to do as far as the aircraft goes," said Detective Rob Hawkes.
Stay with cbs5az.com and CBS 5 News for updates on this developing story.
Copyright 2014 CBS 5 (KPHO Broadcasting Corporation). All rights reserved.