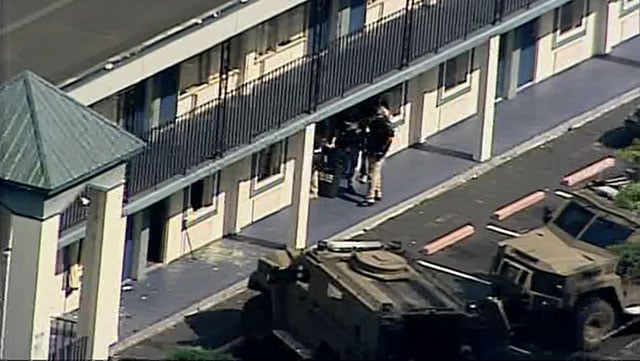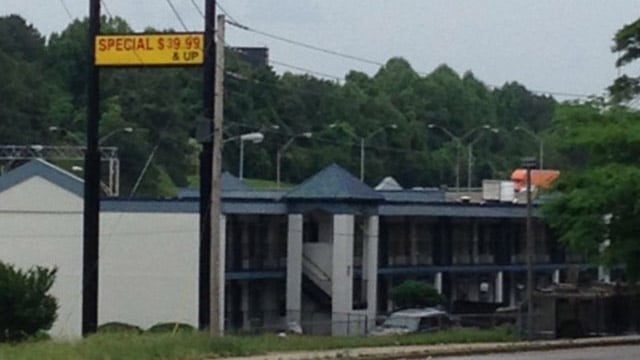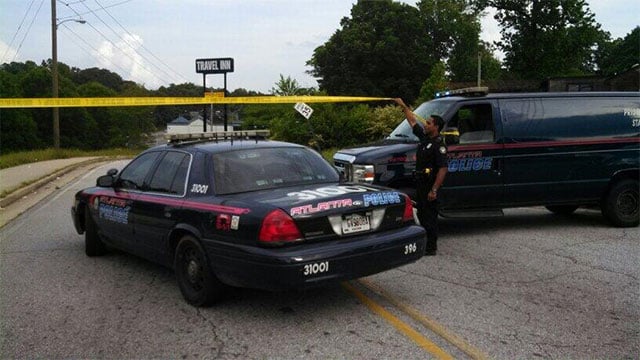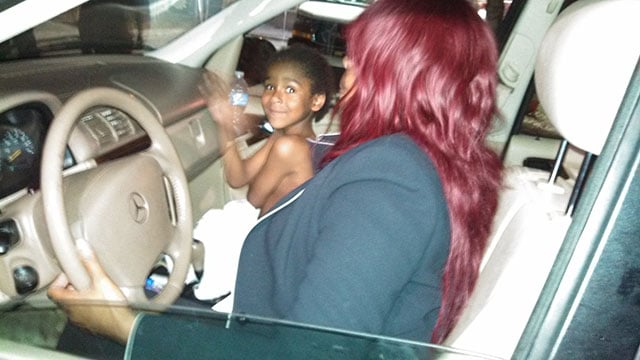 Child rescued after SWAT standoff
ATLANTA (CBS46) -
A 9-hour standoff ended late Monday night when SWAT officers stormed a southwest Atlanta motel room where two teenage murder suspects were holed up with a woman and her 5-year-old son.
Authorities began surrounding the Travel Inn at the 2700 block of Forrest Hills Drive at about 2 p.m. Monday. Authorities ordered all other guests of the motel to evacuate.
Officers negotiated with the suspects for several hours before negotiations began to deteriorate, said Cedric Alexander, deputy chief operating officer of the DeKalb County Police Department.
At about 11:30 p.m., SWAT officers entered the room and arrested Curtez Johnson, 16, and Oslushia Smith, 19. Officers removed the 5-year-old boy from the room. He was not hurt. His mother was taken into custody for questioning, police said.
Johnson and Smith were arrested and charged with murder in the death of Michael Phillips at a house party on May 3.
Kayla Dixon turned herself in to police Monday night. She was charged with the murder of Alexis Malone, who witnessed the house party murder, police said.
Authorities are still trying to identify a rival group that retaliated for the murders by committing a home invasion at a house in Stone Mountain Saturday night, killing a 9-month-old baby and wounding three women.
Copyright 2014 WGCL-TV (Meredith Corporation). All rights reserved.