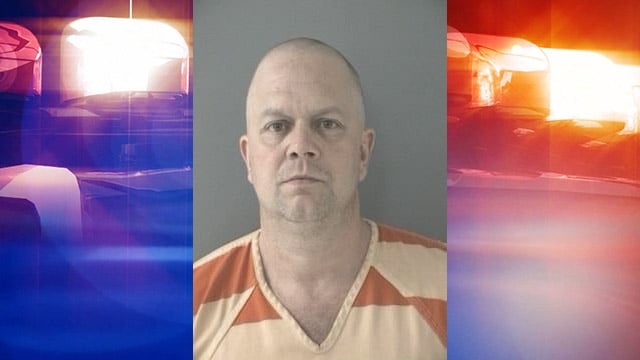 ATLANTA (CBS46) -
Law enforcement in Cherokee County tried to arrest a man, but he managed to get away.
His escape vehicle? A log floating down a river.
On Monday, two agents from the Cherokee Multi-Agency Narcotics Squad caught up with Terry Spriggs at a relative's house in Canton.
Spriggs is wanted for possession of cocaine and methamphetamine as well as a probation violation.
When the agents tried to take the suspect into custody, he ran off across Marietta Highway and jumped into the Etowah River.
Police say Spriggs then grabbed on to a log floating in the river and drifted downstream.
Officers tried to keep up with the suspect on foot but lost sight of him.
Canton police and several Cherokee County agencies along with the Georgia State Police are still trying to find Spriggs in the area of the river in Canton.
If you have any information about Spriggs' whereabouts, please call 911.
Copyright 2014 WGCL-TV (Meredith Corporation). All rights reserved.