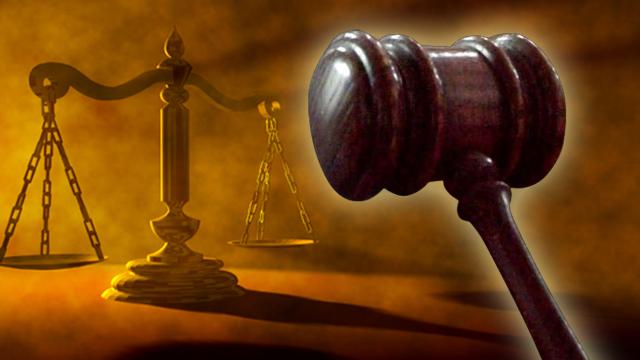 Newly released court records show an Arizona sheriff's deputy who killed himself may have been shaking down immigrants.
The revelations in court documents released Friday tie the allegations of racial profiling against Sheriff Joe Arpaio and his office to the investigation into former Deputy Ramon Charley Armendariz.
Authorities discovered hundreds of hours of recorded traffic stops, driver's licenses, passports and other documents in the man's home.
His bizarre behavior earlier this month led to a standoff at his house.
On May 8, he apparently hung himself while he was being investigated for drug possession and the documents and recordings.
The documents show at a recent hearing about the racial profiling case, sheriff's officials said he may have been targeting Hispanics.
It was not clear why he kept the documents.
Copyright 2014 Associated Press. All rights reserved.