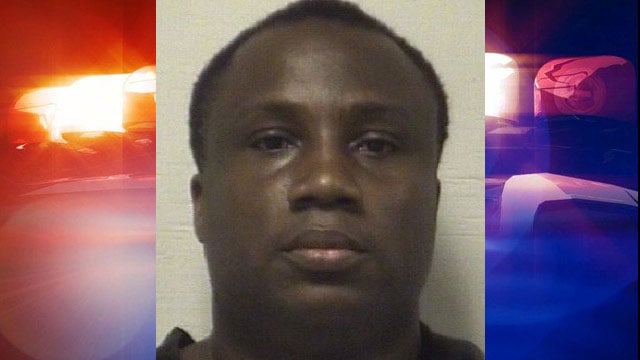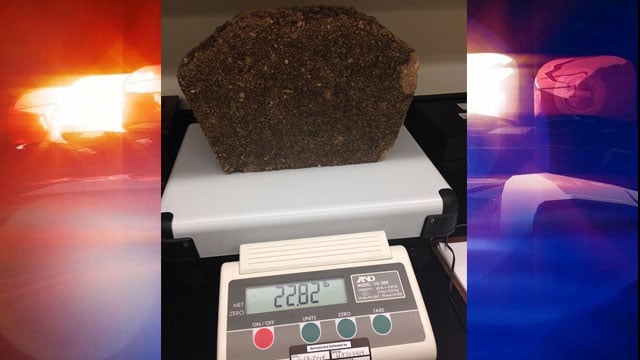 DOUGLASVILLE, GA (CBS46) -
A Douglasville father was arrested after making his teenage son carry a 23-pound brick for several miles.
According to Todd Garner with Douglasville police, 40-year-old Charlie Mayes said he used the military-style punishment because his son didn't do his chores or school work.
The 4'2" tall teenager had to carry the large brick several times a day, according to Garner.
Mayes was arrested and charged with child cruelty.

Copyright 2014 WGCL-TV (Meredith Corporation). All rights reserved.