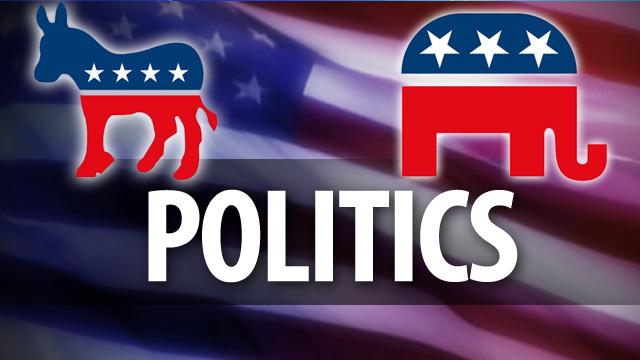 Arizona Sen. Al Melvin of Tucson has filed the necessary signatures to run for Arizona governor in the Republican primary.
Melvin filed nominating petitions on Wednesday, the final day for candidates to turn in signatures.
The Republican primary will be held Aug. 26.
Other Republican candidates include state treasurer Doug Ducey, former Congressman Frank Riggs, former Mesa Mayor Scott Smith, Secretary of State Ken Bennett, former Go Daddy executive Christine Jones and former Maricopa County Attorney Andrew Thomas.
Fred Duval is the only candidate in the Democratic primary for governor and filed his petitions on May 8.
Ducey and Riggs filed on Tuesday with about 16,630 and 10,400 signatures each.
Copyright 2014 Associated Press. All rights reserved.