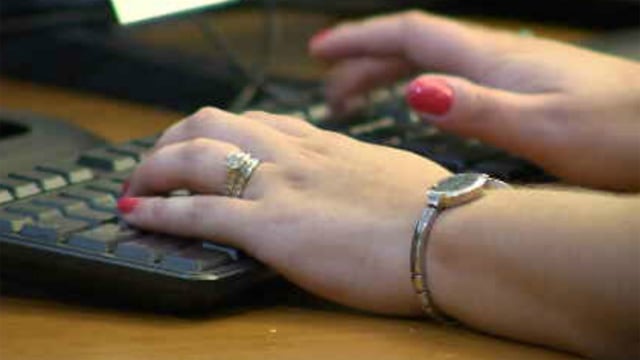 HARTFORD, CT (WFSB) -
A new trend in plastic surgery is picking up steam.
Eyewitness News talked to doctors to see how engagement selfies have some women looking to change the appearance of their hands after the love of their life pops that special question.
The first thing women are doing now when they get engaged is taking a photo of their ring on their hand and sending it to everyone they know and more. Plastic Surgeon Dr. John Borkowski said one of the definite giveaways of aging is hands, and he said he has seen an up-tick in women of all ages turning to cosmetic surgery to improve the look of their own hands.
"We can use the filler materials to either camouflage the visible tendons or veins in the hands," Borkowski said, adding that doctors can inject Restalyne or Juvaderm to make hands appear more youthful.
The reason he said why this has become much more popular recently is because of social media. More and more social media users are posting "selfies" or photos of themselves, causing many of them to become very critical of their own appearances.
The entire procedure takes about half an hour and last for a few months, but there is a more permanent option. Doctors can surgically use fat grafting to create a long-lasting look.
Copyright 2014 WFSB (Meredith Corporation). All rights reserved.