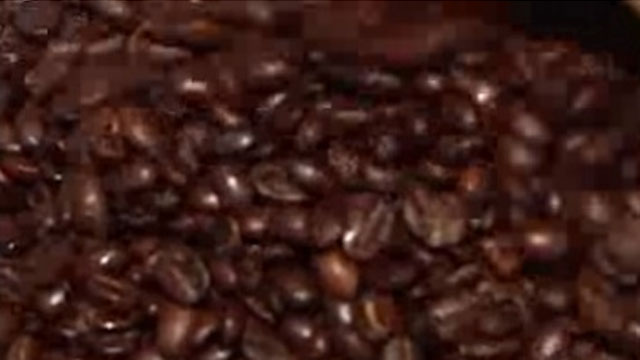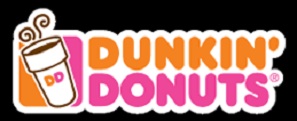 CANTON, MA (WFSB) -
The chief executive officer of Dunkin Donuts announced Monday that prices will be going up to deal with higher coffee costs.
Coffee prices have risen recently because of concerns over a drought in Brazil, one the largest exporters of coffee beans.
However, you may not see the cost difference associated with your cup of Joe.
Franchise owners have the option to rise the price of food items, like donuts and breakfast sandwiches instead, to balance the costs because remaining competitive on coffee prices is an important market for the company.
"I know it's kind of difficult with what's going on in Brazil, making it difficult for us up here, but I wish there was a way for them to solve it. Hopefully they'll come to a solution," said Joe Ferreira, a customer of Dunkin Donuts.
Customers have also said with the high gas prices and other necessities increasing, people may not be able to buy their usual cup of coffee every morning.
There is no word on how much of an increase consumers could see or when they could go into affect.
Copyright 2014 WFSB (Meredith Corporation). All rights reserved.