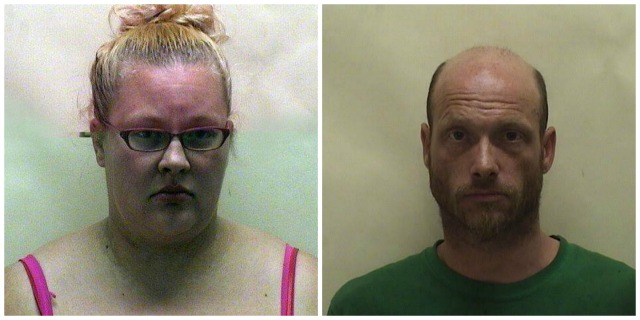 MIDDLETOWN, CT (WFSB) -
A Middletown father was charged after police said he hit his 5-year-old son in the head multiple times after he knocked over some of his marijuana.
Edward R. Salz, 37, of 542 Main St., Middletown was arrested and charged with use of drug paraphernalia, possession of controlled substance and risk of injury to a child after police went to the address after a child abuse complaint.
Police said after making contact with Salz, police determined the 5-year-old and his 3-year-old sister were left unattended in a third floor apartment while he went to a local bar for drinks.
A woman connected to the incident, Bobbi-Jo Lamont, 26, was also arrested and charged with risk of injury to a child and breach of peace.
During the well-being check, police said the children were left in the apartment by themselves in deplorable conditions with drug paraphernalia and marijuana that was accessible to both children.
The state's Department of Children and Families could not release any information on whether the children were taken from the home or not.

Copyright 2014 WFSB (Meredith Corporation). All rights reserved.