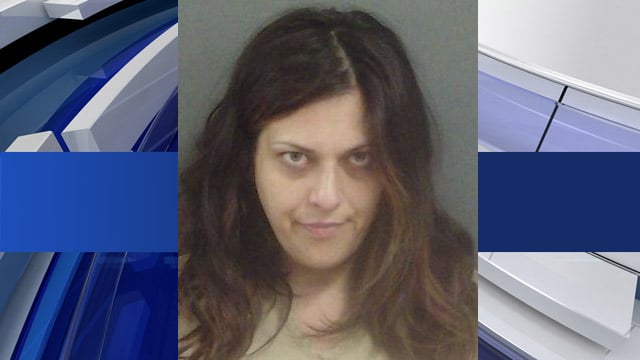 ATLANTA (CBS46) -
Sheriff's deputies were called to a home in Gordon County Friday evening after receiving a call about a naked woman vandalizing the house.
When they got the residence on Nelson Lake Road, the homeowner told deputies she found her home vandalized and a naked woman inside.
Deputies searched the place and found a naked 34-year-old Suzanne Hussain hiding in a closet. She was reportedly acting abnormally.
Officials say the house suffered extensive damage including flooding.
The homeowner said she did not know Hussain.
Hussain was taken arrested and taken to Gordon Hospital for evaluation. Upon her release, she was arrested and charged with burglary and criminal damage to property. She is currently in jail pending bond.
Investigators do not have a motive for the crime.

Copyright 2014 WGCL-TV(Meredith Corporation). All rights reserved.