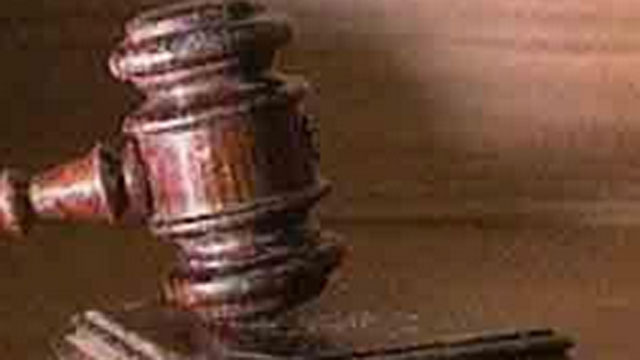 STAMFORD, CT (AP) -
A shoreline man is in trouble after police said he brought marijuana with him to a visit with his probation officer, as part of the conditions for his release on another criminal matter.
Darren Shelley, 22, was checking in with his probation officer every month, and had to prove that he wasn't on drugs.
However, earlier this month Shelley was checking in with his probation officer who smelled an odor on Shelley that caught his attention. Court officials eventually found 19 bags of marijuana in Shelley's left sock.
At first, Shelley told his probation officer the smell must be from when his brother borrowed the sweatshirt he was wearing. He also told court officials he was "not a fool," and that he "did not bring drugs into the court."
However, not Shelley is back in jail and he may have to serve his full three-year sentence for the risk of injury to a child case he was on probation for.
Shelley had served nine months of his sentence before he was released on probation conditions. He is expected to return to court next month.
Copyright 2014 WFSB (Meredith Corporation). All rights reserved.