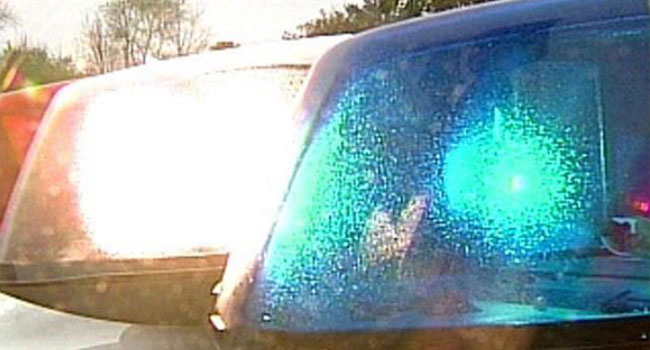 THOMASTON, CT (WFSB) -
A Thomaston man is facing charges after his wife told police he stabbed a watermelon in a passive-aggressive way.
Police said the couple is in the process of getting a divorce, and 48-year-old Carmine Cervellino's wife said she felt threatened when she came home and found a butcher knife sticking out of a watermelon.
Police said the woman went to police after she allegedly found marijuana and Percocet pills inside of their home, and when she returned she said her husband began carving the watermelon in a way that was passive aggressive and menacing.
"It's kind of scary, it's a small town. You don't expect stuff like that to happen," said Loreen Leclair of Thomaston. "You don't want to wait around for something to happen, especially with domestic cases like this."
Cervellino was arrested and charged with threatening and disorderly conduct and a protective order has been issued.
"I think the guy is a weirdo. I mean really, take your anger out on watermelon? That's pretty stupid," said Susan DeLucia of Thomaston.
Police said Cervellino's wife did the right thing by calling police.
Cervellino is due back in court on Aug. 28.
Copyright 2014 WFSB (Meredith Corporation). All rights reserved.