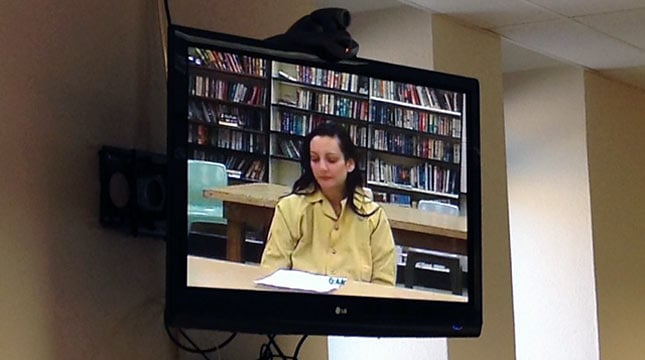 Jessica Smith made her first court appearance via video Monday afternoon.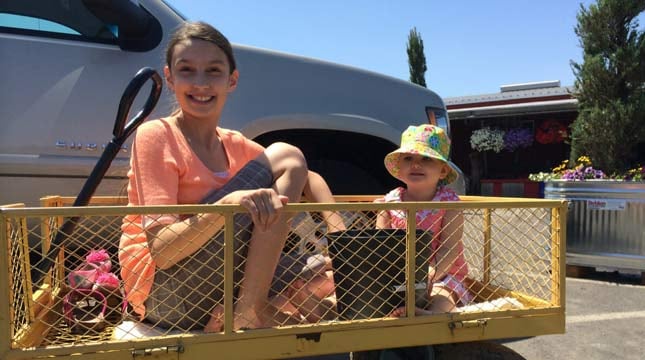 Alanna and Isabella Smith were found at The Surfsand Resort on Friday. (Photo courtesy of family)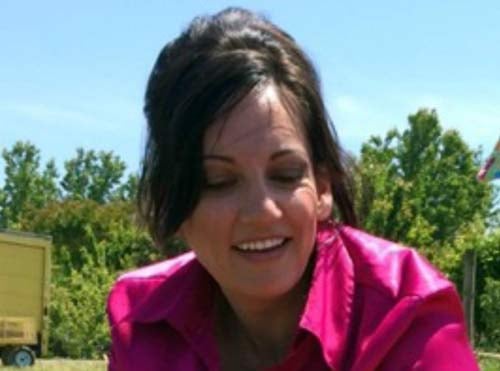 Jessica Smith's husband expressed concern for his daughters' well-being in court documents just last month.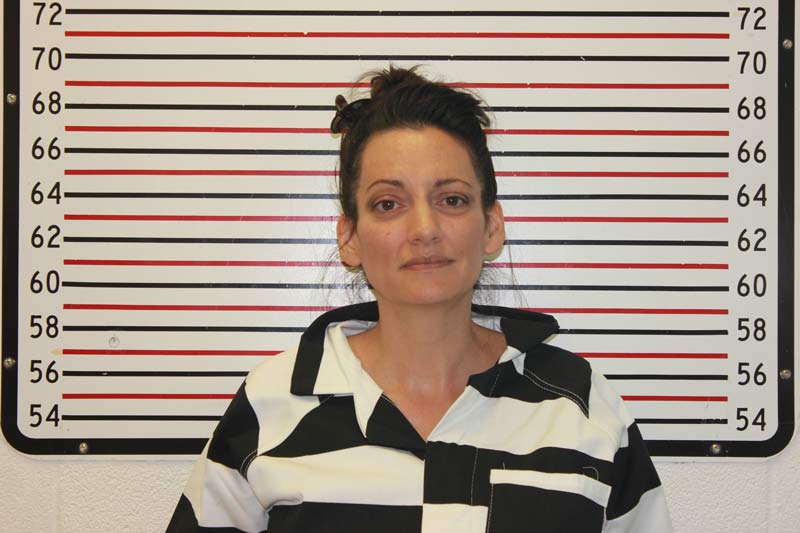 The girls' mother, Jessica Smith, was arrested in a heavily forested area 15 miles from the Cannon Beach crime scene.