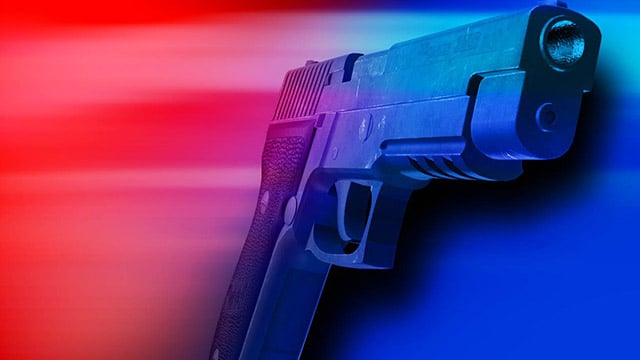 ATLANTA (CBS46) -
A pregnant woman was shot in the abdomen, and DeKalb County police believe she pulled the trigger herself.
Officers responded to the Gulf America Inn on Flat Shoals Road overnight Wednesday. When they arrived, they found the woman with a gunshot wound to her abdomen.
She told police she was in her room when a man came in and shot her.
Witnesses told investigators the woman was the only person in the room when they heard the gunshot.
Police say it initially appears as thought the woman's wound was self-inflicted.
The woman claims she is a few weeks pregnant. She was taken to the hospital and underwent surgery.
Copyright 2014 WGCL-TV (Meredith Corporation). All rights reserved.