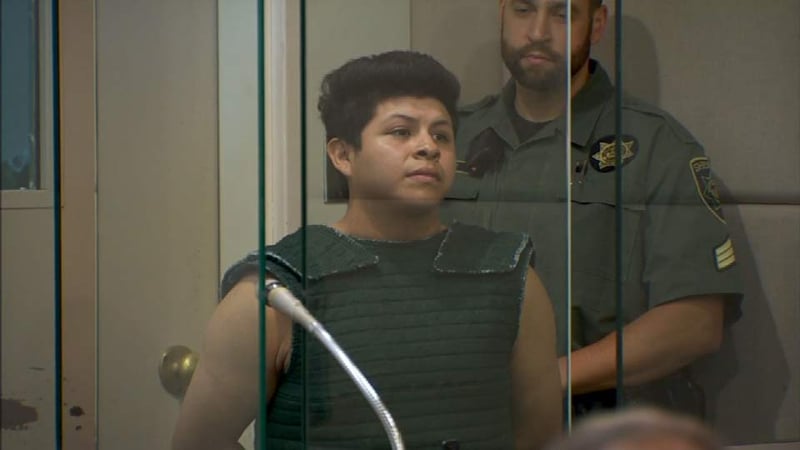 Alex Francisco-Sebastion appears in court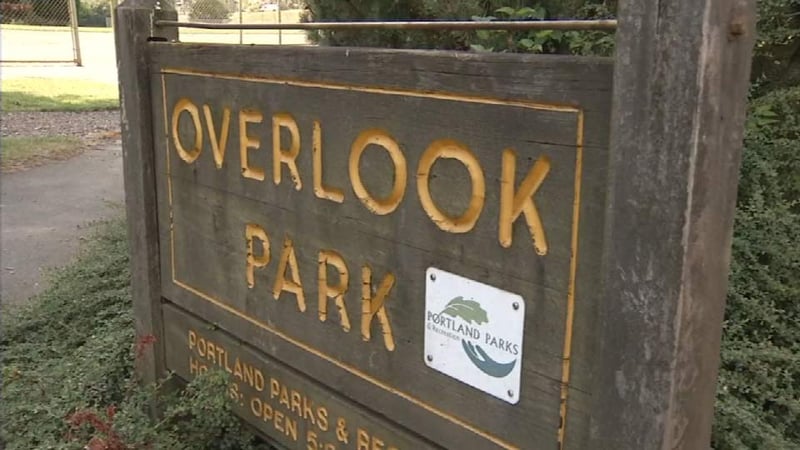 PORTLAND, OR (KPTV) -
Police said a smartphone app helped them catch a teenager who they said is responsible for raping a woman and robbing someone else in North Portland.
The suspect in that robbery stole the victim's iPhone, and police were able to use the "Find my Phone" app to track the phone and catch the suspect, 18-year-old Alex Francisco-Sebastion.
Francisco-Sebastion pleaded "not guilty" Wednesday afternoon to charges on a number of crimes, including rape, strangulation, attempted kidnapping and robbery.
Police said the alleged crimes happened just blocks apart in the Overlook neighborhood.
On Aug. 4 a woman told police she was out walking her dogs near the corner of Interstate Avenue and Overlook Boulevard when a man approached her, pulled her into some bushes and raped her.
Then on Aug. 8, police said Francisco-Sebastion robbed someone near the west end of the Failing Street pedestrian bridge over I-5 of an iPhone.
Detectives said they were able to identify Francisco-Sebastion as a person of interest and then a suspect in both cases.

He is due back in court later this month.
Copyright 2014 KPTV-KPDX Broadcasting Corporation. All rights reserved.