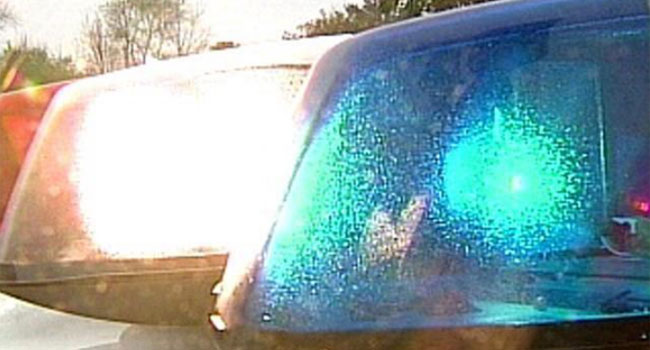 WINDSOR LOCKS, CT (WFSB) -
State police said two men were arrested in separate incidents at Bradley International Airport in Windsor Locks.
On Wednesday, police said Richard Demalo, 63, of Enfield, was arrested for attempting to pass brass knuckles through security in his carry-on luggage.
TSA agents discovered the weapon during an X-ray scan.
Agents notified state police, which then transported Demalo to their barracks at the airport.
He was released on a $2,500, non-surety bond and faced a judge Thursday morning.
Also arrested on Wednesday was 51-year-old Theodore Franklin Low of Douglasville, GA.
Troopers said he tried to pass two loaded handguns through his luggage. There was one of each in his two checked bags.
Low was also arrested without incident and scheduled to face a judge on Aug. 28.
Copyright 2014 WFSB (Meredith Corporation). All rights reserved.