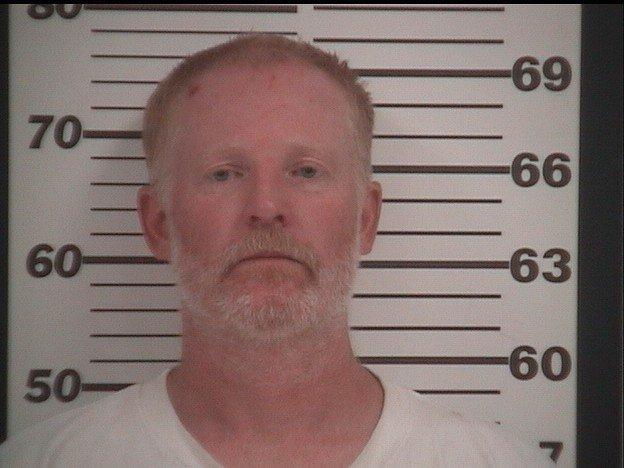 46-year-old William R. Elders of Idaho
PLATTE COUNTY, MO (KCTV) -
A man has been taken into custody after he allegedly pointed a gun at drivers on Interstate 29.
The Platte County Sheriff's Office said they received multiple calls about a man walking along the interstate and pointing a gun at traffic about 4:45 p.m.
Sheriff's office deputies as well as members of the Missouri Highway Patrol got to southbound I-29 about one mile north of the Highway 273 exit and took 46-year-old William R. Elders of Idaho into custody.
The sheriff's office said their deputies did have to use a stun gun on Elders and he was taken to the hospital for evaluation. Officials took a rifle found at the scene into evidence.
Currently the sheriff's office hasn't heard of Elders firing at any vehicles. They ask that anyone who saw the incident before they arrived to call the Platte County Sheriff's Office at 816-858-3521.
Copyright 2014 KCTV (Meredith Corp.) All rights reserved.