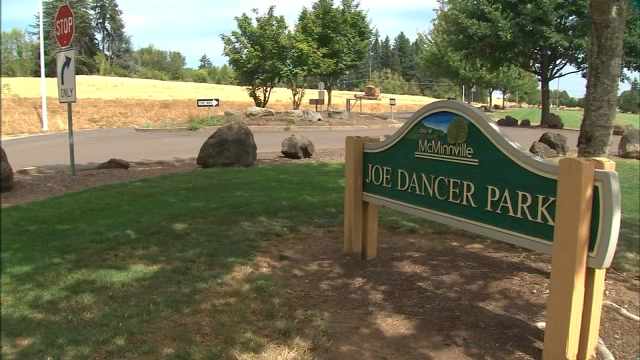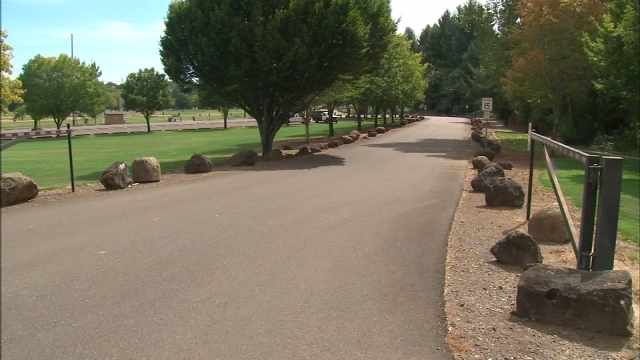 MCMINNVILLE, OR (KPTV) -
A teen jogging at a McMinnville park was struck in the back by a blow dart.
Police said it happened Tuesday evening at Joe Dancer Park.
A teen told police he was running on the shoulder of the road with his high school cross country team when he was hit in the back with the dart.
"It hit me and I just thought it was one of my friends throwing a rock at me or something, and I reached back and I pulled it out," the teen told Fox 12. "Then I looked at it and it was the dart."
The victim said he doesn't know if it was a prank or what the possible motive could be.
The teen said an older small light blue pickup truck passed by at the moment he was hit. The truck had horizontal lines running along the side panels behind the doors.
He saw someone pull the dart gun back into the truck as it drove away.
The dart was 3 and a half inches long. The teen's family turned it over to police.
The teen was not badly hurt.
Anyone with information about the suspect vehicle or any other information about this case is asked to call Officer Sherry McCuistion at 503-434-7307 and refer to case number 14-03842.
Copyright 2014 KPTV-KPDX Broadcasting Corporation. All rights reserved.