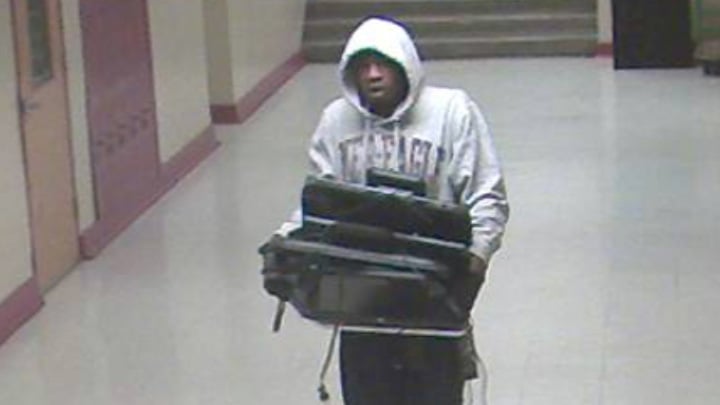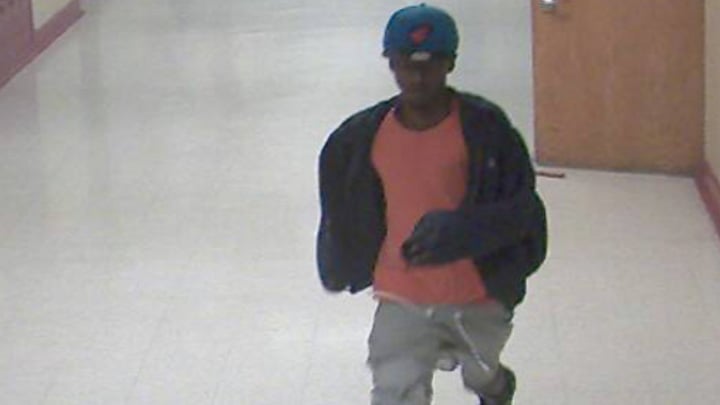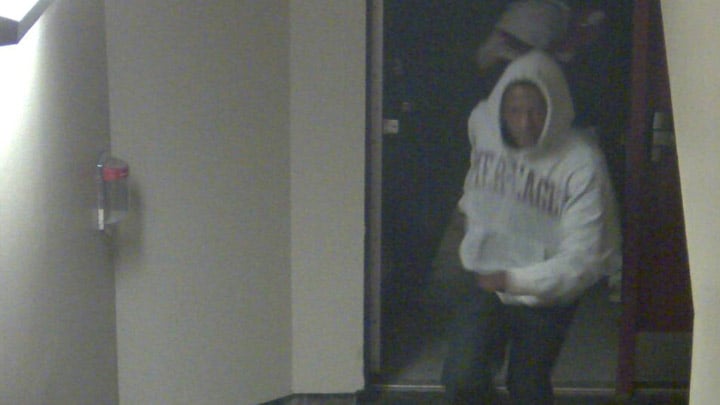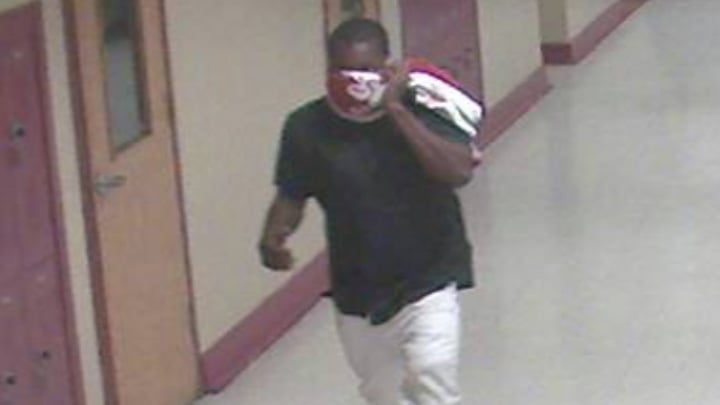 ATLANTA (CBS46) -
Atlanta police say a group of men broke into Brown Middle School and walked out with a total of 91 laptop and desktop computers worth more than $200,000.
It happened at the school on Peebles Street early on the morning of Aug. 17.
In security video released by the Atlanta Police Department, you can see one suspect smash a hole in a window to a door with a hammer. He then uses the hammer to push open the door.
The four young men, who police believe to be in their early to mid-20s, are seen searching for computers. They finally find the computer lab and walk out with several laptops stacked high.
Investigators said a security guard was on duty at the time of the crime.
"The school detective personnel was alerted to the theft by the security guard, I believe around 5 a.m. that morning. Right now we are trying to narrow down the timeline in which the individuals came into the school and the time the security guard actually discovered the theft. There seems to be a gap there," said Maj. Keith Meadows, with the Atlanta Police Department.
Police are looking for the public's help in identifying the suspects. If you have any information about this crime, please call Crime Stoppers Atlanta at 404-577-TIPS (8477), online at www.crimestoppers.org, or by texting CSA and your tip to CRIMES (274637). Tipsters may remain anonymous and still be eligible for a reward of up to $2,000.
Copyright 2014 WGCL-TV (Meredith Corporation). All rights reserved.